The Tri-State area's
fastest growing
electrical firm.
Pre-construction to project turnover. Our experience in design, design/build & field execution is able to meet any challenge presented on a project. There's a reason our motto is:
"Solutions Delivered."
When we say "more than electrical contracting," we mean it. Consulting on your project and showing you where hurdles exist is a small facet of what we do. Value engineering ensures that your project performs as originally intended, while saving you money through consultation, re-design, material & labor substitutions. Having the ability to recognize problems and offer solutions is what sets us apart.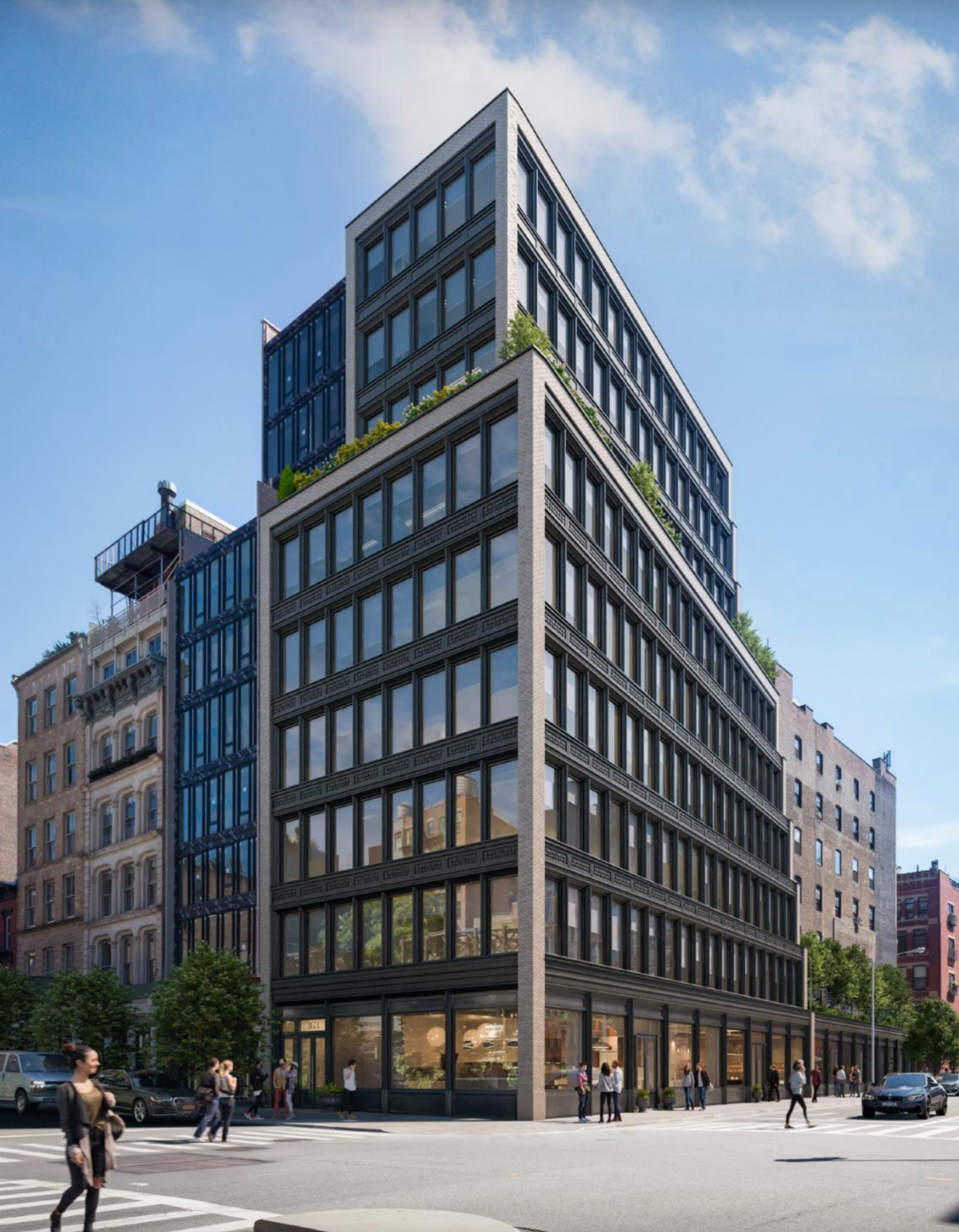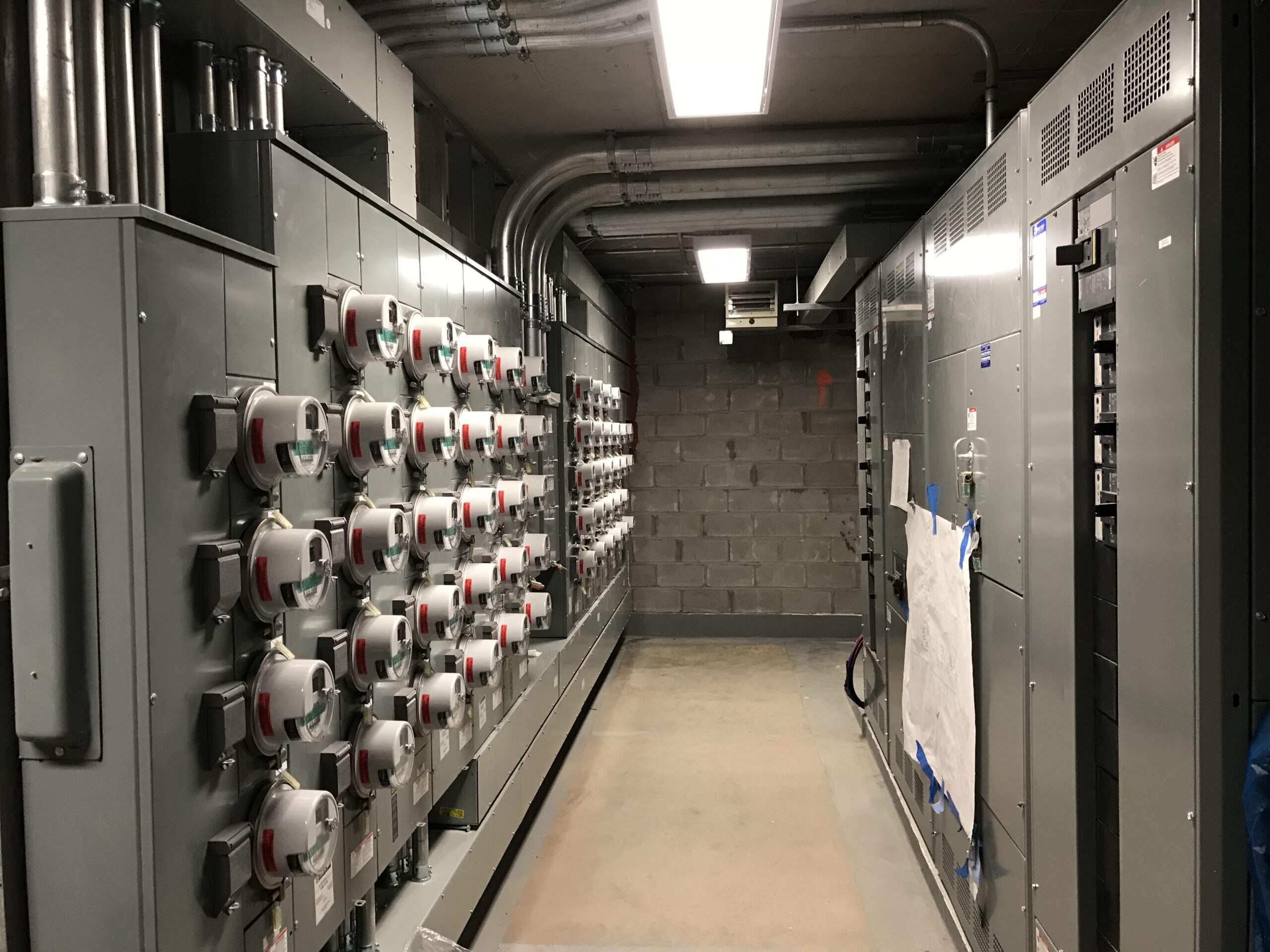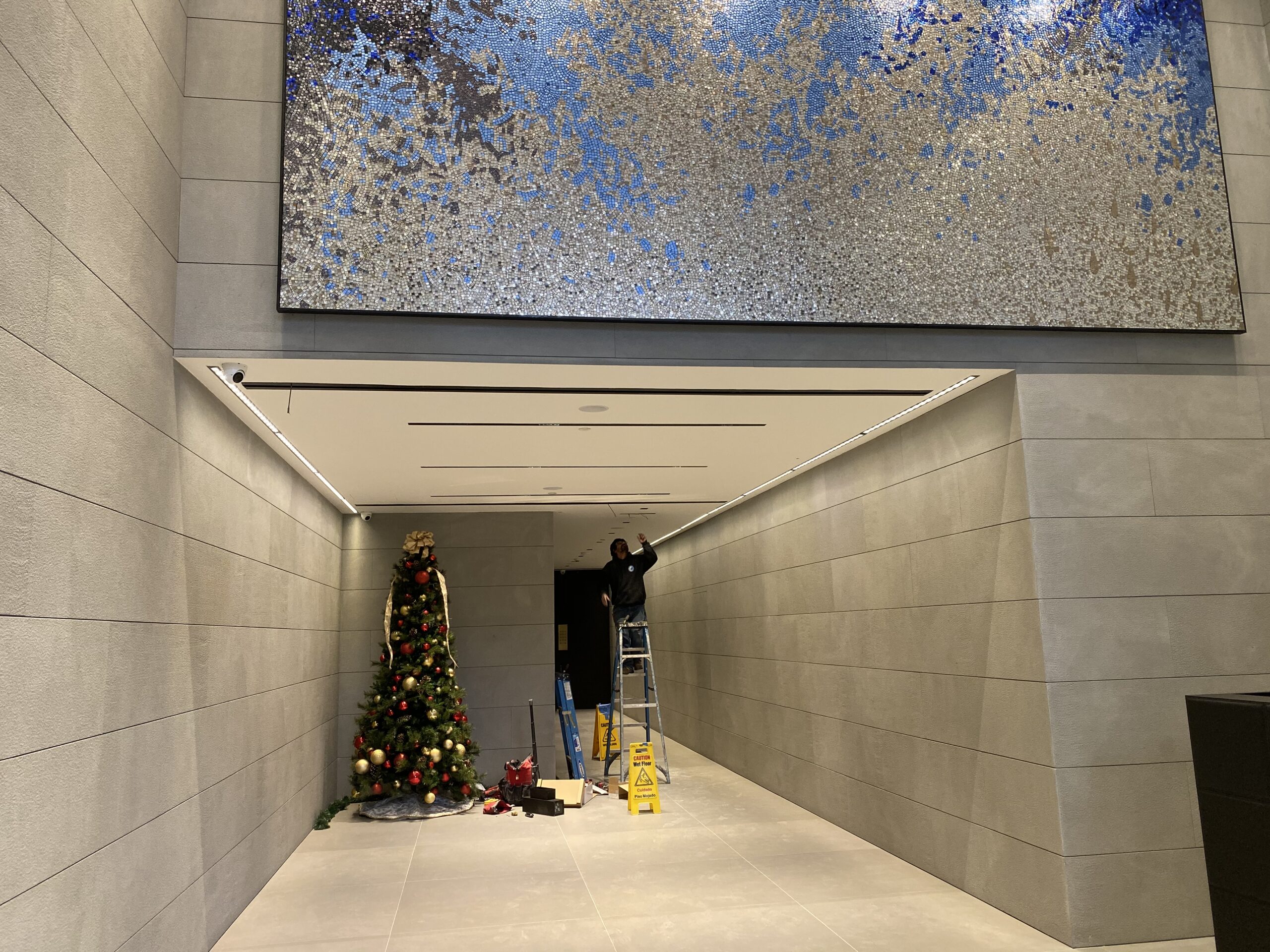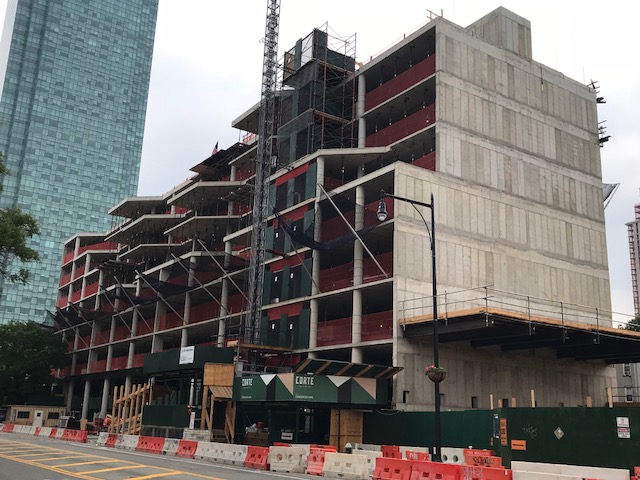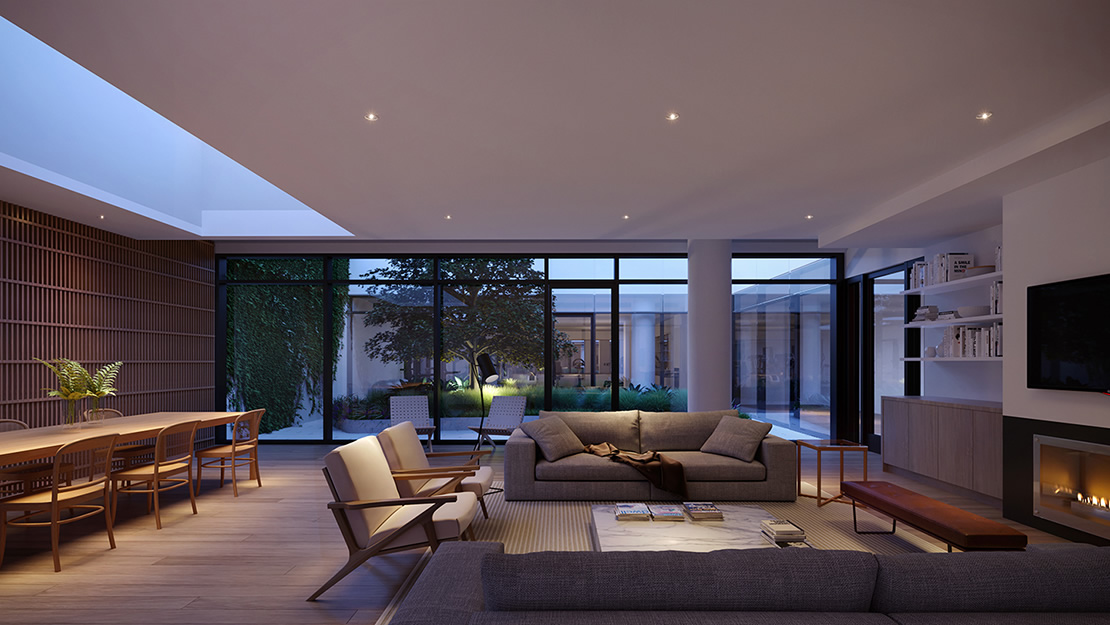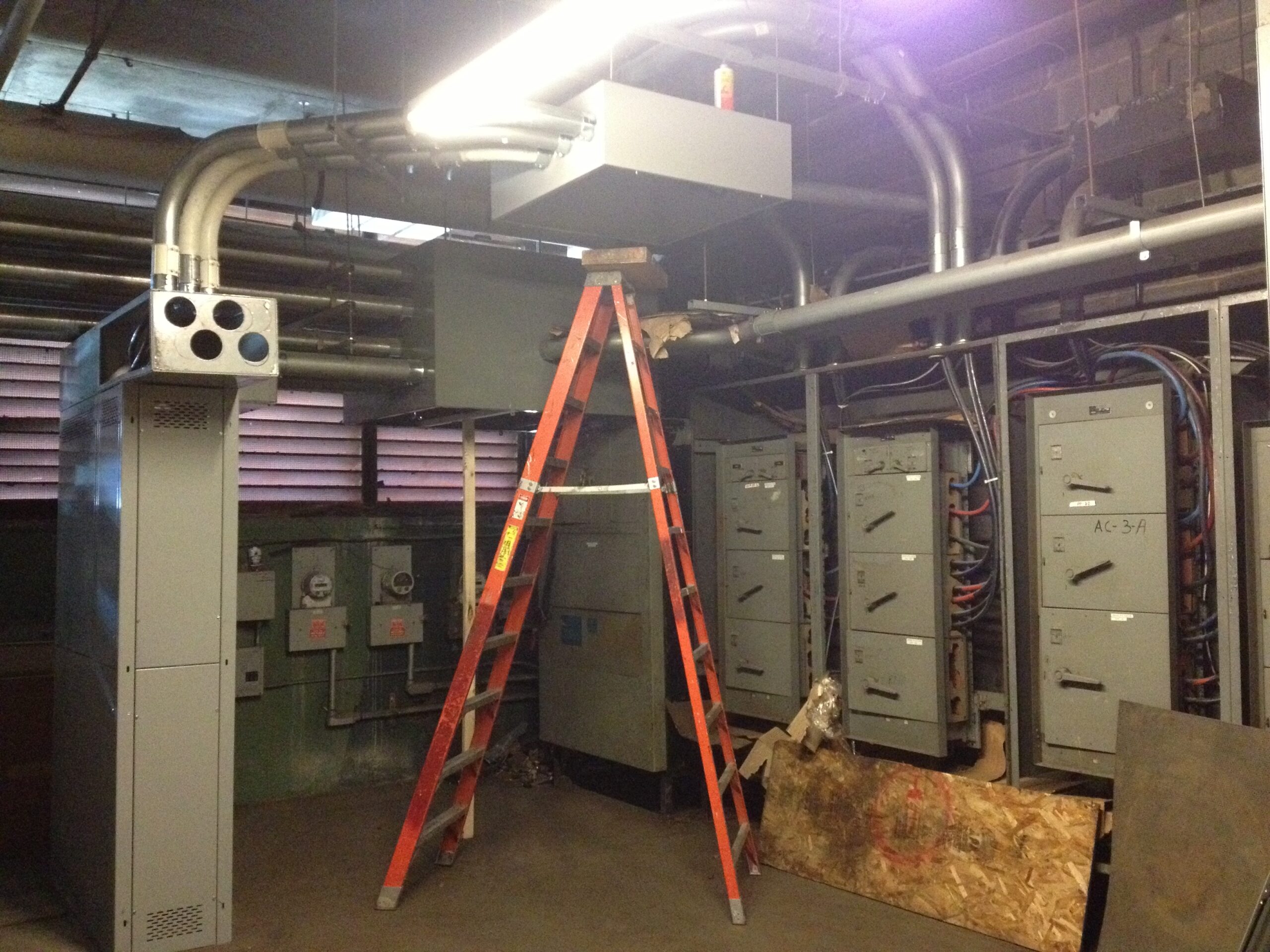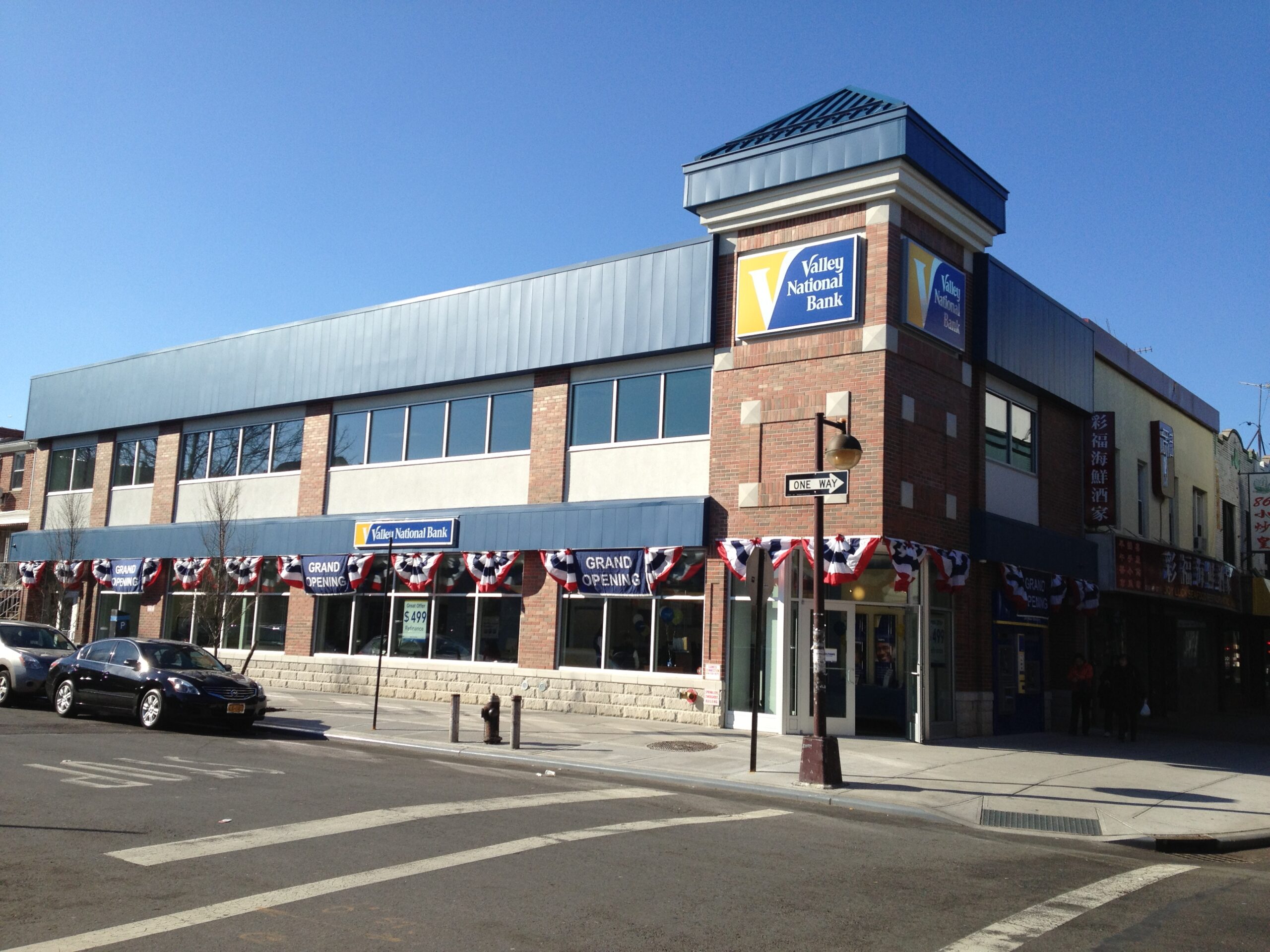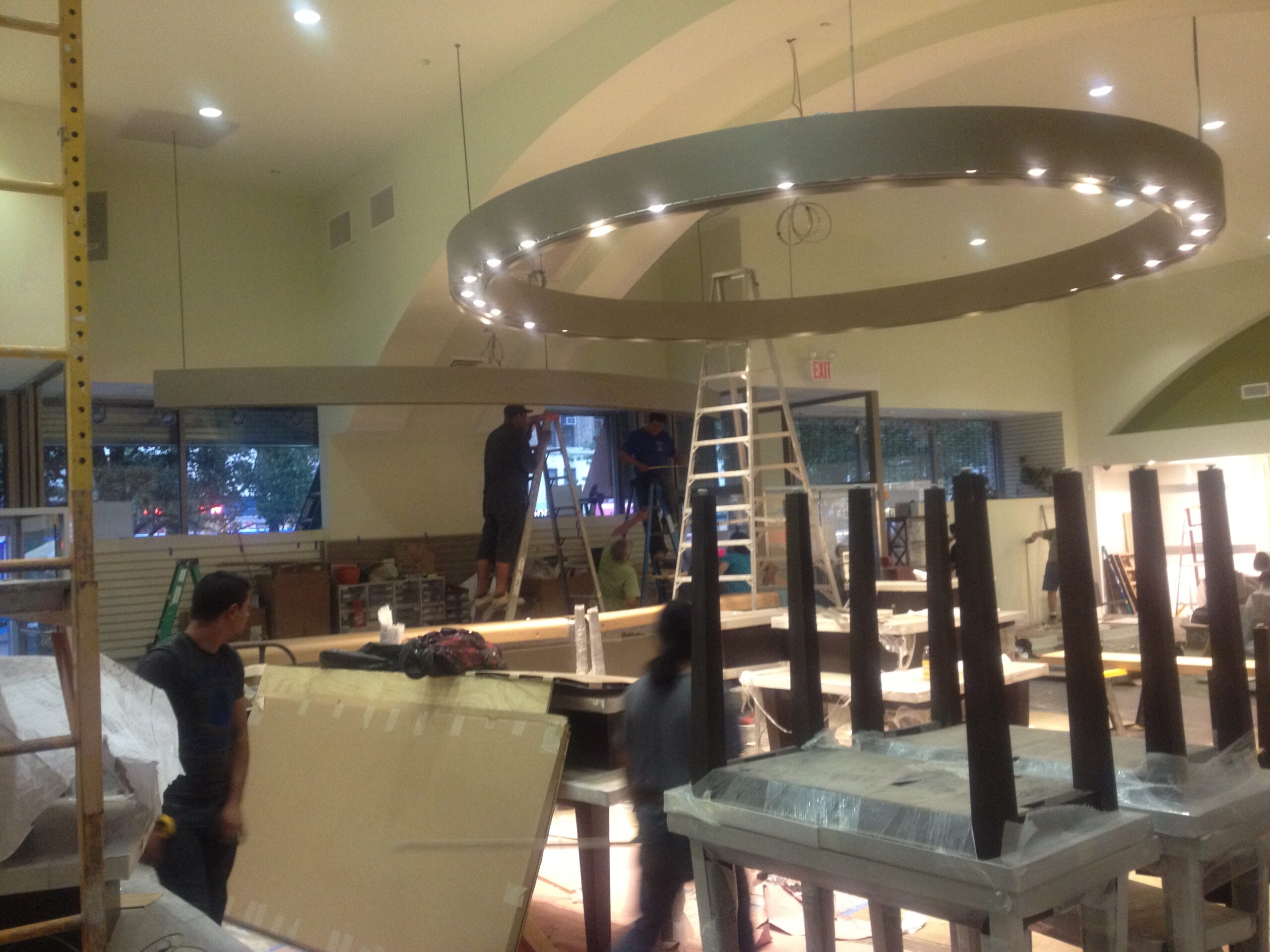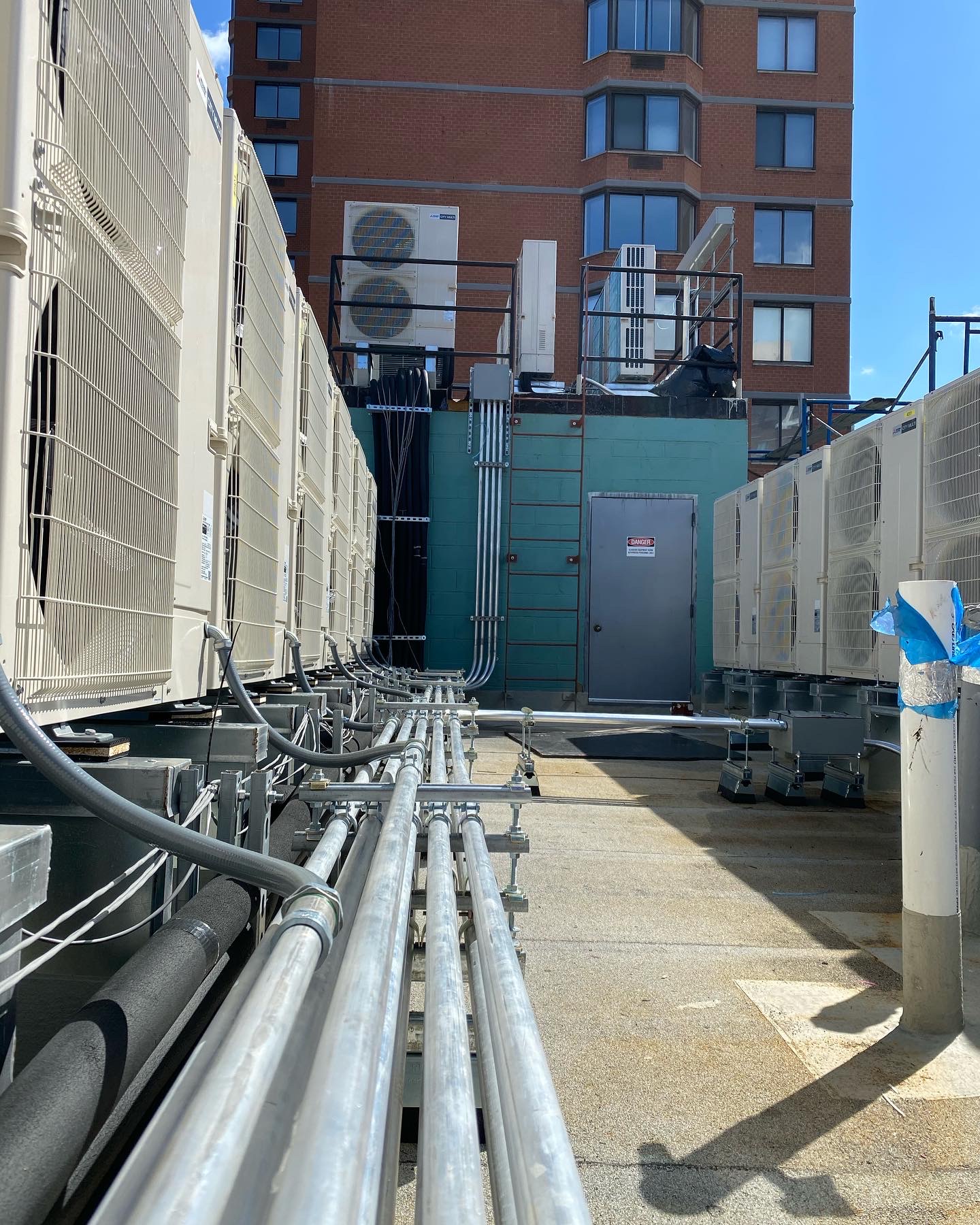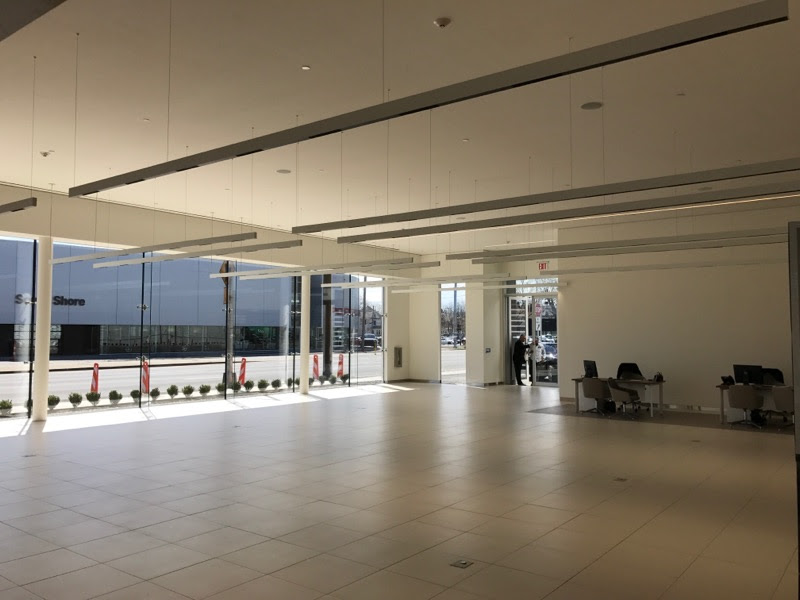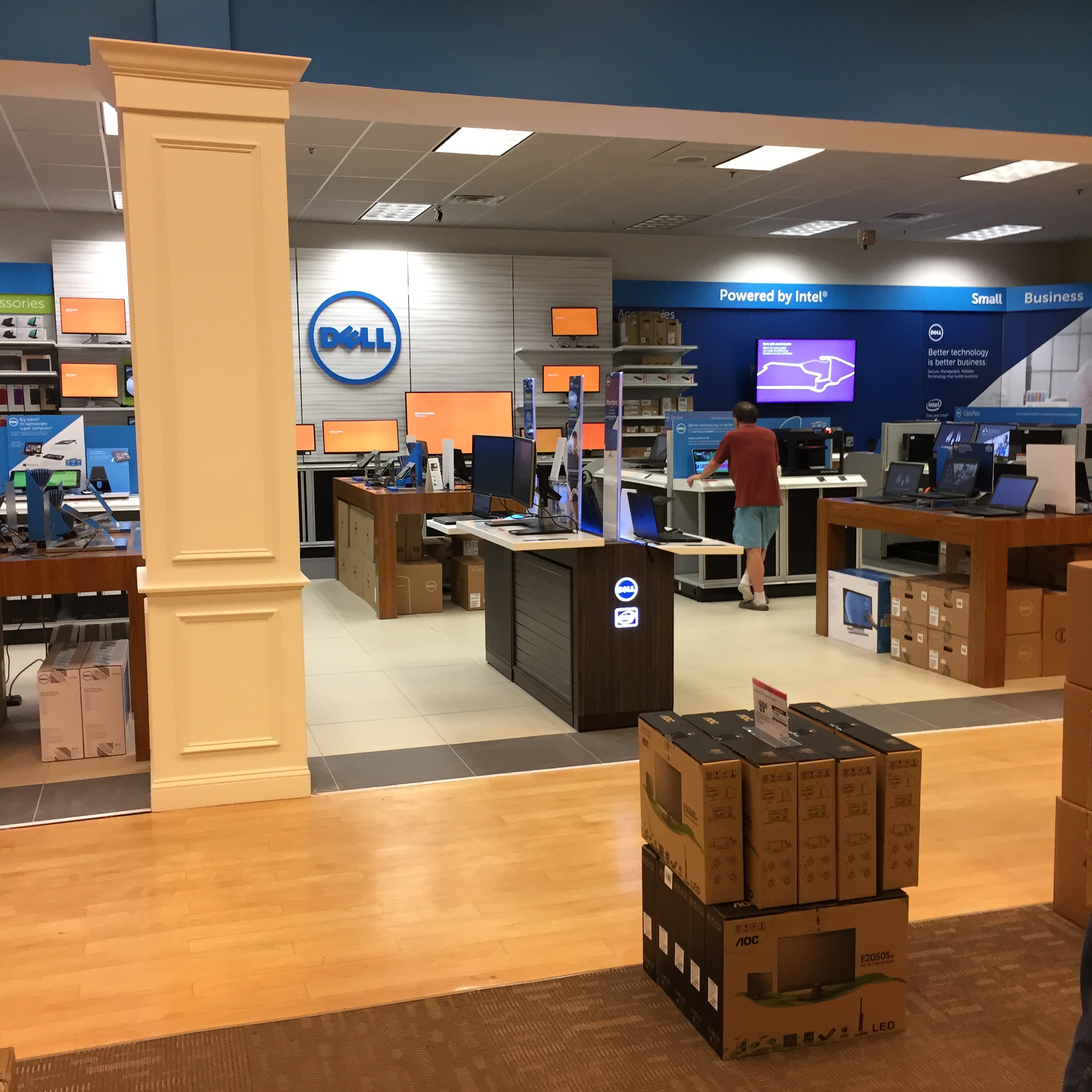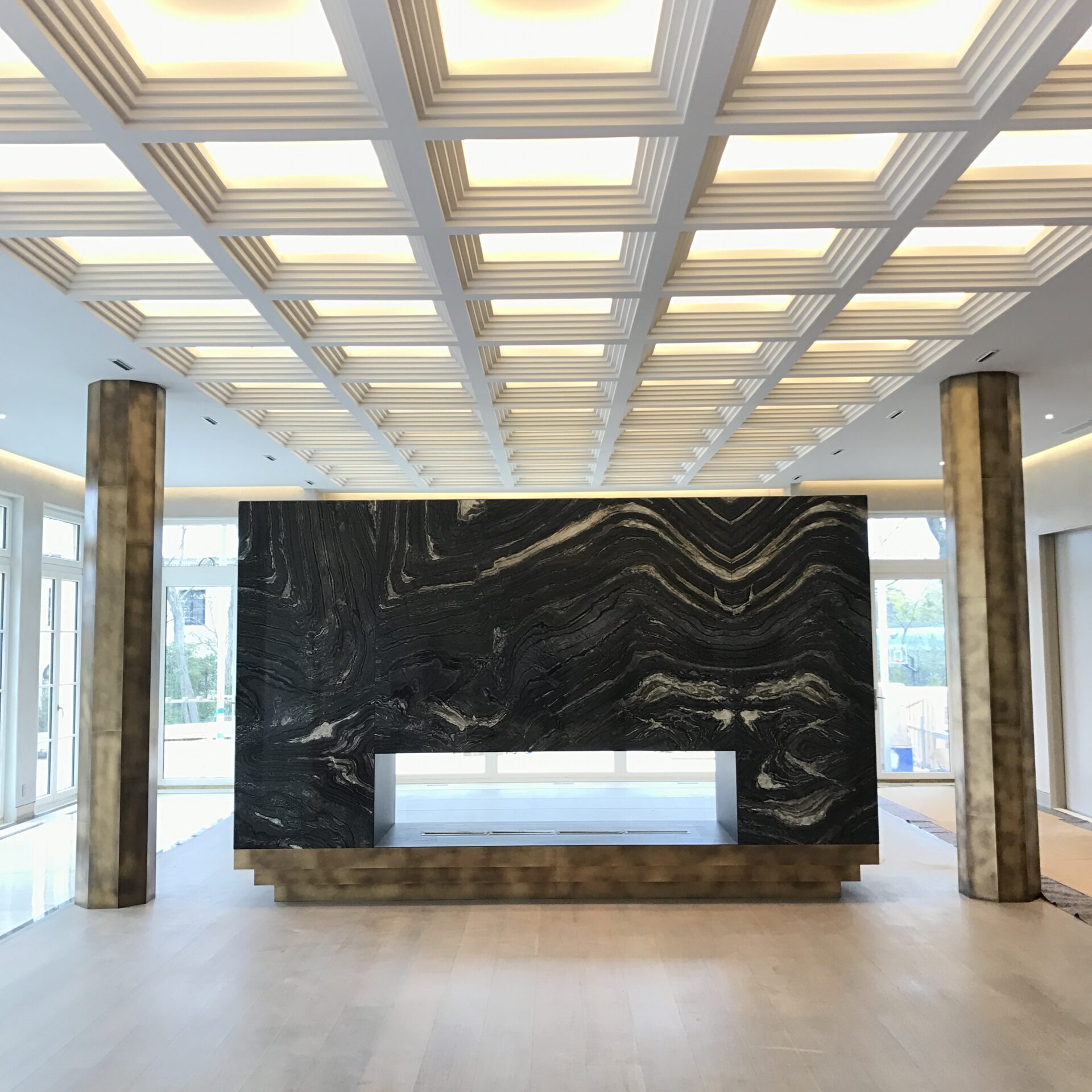 BCEB9C75-ED0E-4817-A2D6-0A7413BE51FB
73FC5D91-7167-4BF0-AC99-BA92403185B8
E58E4D0D-CB0D-4938-8465-4A22412FC99A
1F432307-3E44-4D0D-A184-1B0975785BD4
D78DA458-8854-42C2-802B-438E4E34901A
B121E386-1465-4200-BC97-C5750FE0FB4F
6B7168DF-13BD-49EB-AF88-4B49294C794E
BE61528C-E28E-4757-A23B-D782F771A0C8
5D114534-AA92-4F5C-9C06-B4B15E01A9AF
cropped-10AE7DBA-9FC7-47B0-86D2-E68F0C6E65F0-scaled-1.jpeg