The most overlooked aspect…
…of electrical installations in production, commercial & retail facilities. Calling an electrician after an outage or failure is a common mistake most facilities managers make. See what we can do to maximize your uptime, and avoid premature failure of equipment or systems that lead directly to lost revenue.
•Infrared Thermography & Reporting
○Electric Service Equipment & Switchgear
○Feeders & General Wiring
○General use Equipment, Machinery & Motors
○Panels, Sub-Panels, Data & IT Equipment.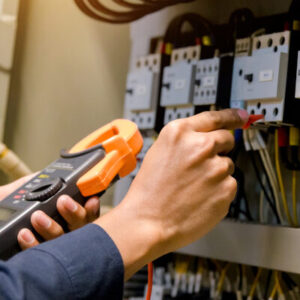 •Incoming Electric Service
○Upgrades/Modifications
•Feeder Upgrades/Modifications
•Branch Circuit Upgrades/Modifications
•Metering/Sub-Metering
•Lighting Upgrades/Modifications
○Replacement
○Re-Lamp & Re-Ballast
○LED Retrofits
○Lighting Controls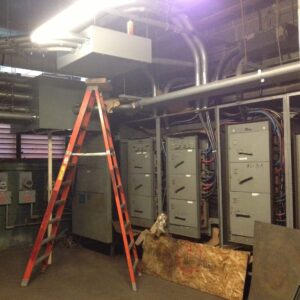 • New Datacom/ IT Wiring
○Certification/ Re-Certification
•Troubleshooting
○Electrical, Fire Alarm, Communications, Control systems